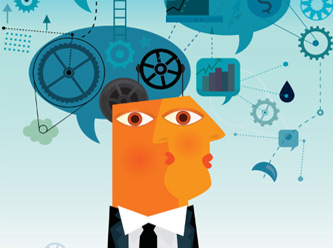 If patents represent the best innovation, then a strong measure of innovation at the corporate and national levels is the measure of patent quality at the corporate and national levels, correlated to economic factors.
U.S. Patent Quality spreadsheet (1984-2012)
more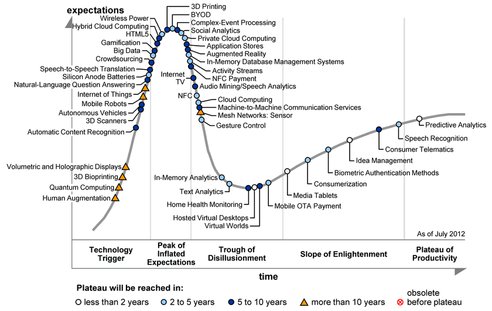 If the majority of the world's patents are invalid, it implies that much of the world's innovation is a waste of time and money. Have we / could we / will we - be reaching Peak Innovation?
more
Innovation
------ the solution to all global problems: unemployment, climate change, medical care, clean energy, and a better apple pie. But where is the best innovation? How do you objectively measure the quality AND VALUE of innovation --- of a company, of a university, of a country? As much of the best innovation of the world is patented, measuring the quality of issued patents highly correlates to the quality of innovation. We are dedicated to measuring the quality of global innovation and patenting.

Innovation analysis can be statistically unreliable for making false assumptions about the underlying technologies and information flows.

Patent pools, patent trolls, patent trusts - the uses and abuses of large patent portfolios. A review of the law and corporate battles.

Patent analysis for acquisitions and litigation; patent and innovation quality analysis for corporations and governments; and more.